all, blog, mannschaft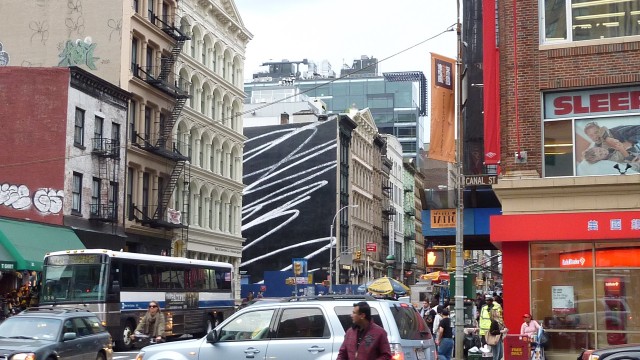 We are proud to announce that we have opened up a New York City office! The demand for our design is so strong that we have set up an office in the Lower East Side — well, it's more that because of the Icelandic ash cloud Rob will be stuck in NY for another week. There are worse places on earth!
Update: after a week it was quiet up in the skies and Rob managed to somehow come back safely.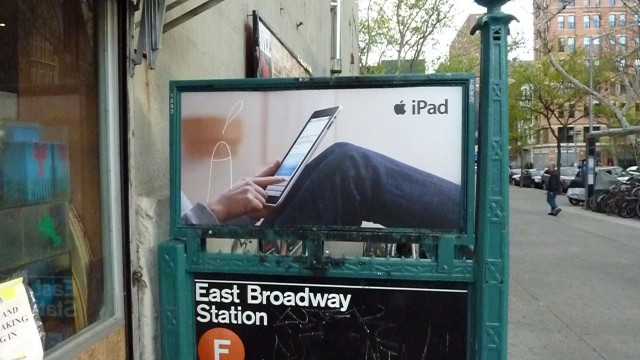 « go back
Category: all, blog, mannschaft Comment »