all, blog, mannschaft, motion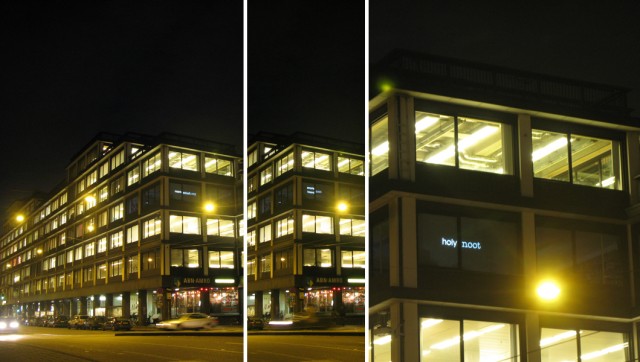 Vijzelstraat has become a little more interesting since yesterday we unveiled our winter animation!
If you come from the direction of de Munt and you make your way towards de Pijp, you'll be greeted by our festive mix of winter wornullds. Come and see for yourself! This animation will be running until December 18.
« go back
Category: all, blog, mannschaft, motion Comment »